Get A Night On The Town With 2 Hours FREE!
This is our BIGGEST discount of the year.
During the month of June, you can get a night out with all your friends in our rolling night club limousines for 6 hours and only pay for 4, on any weeknight Monday though Thursday! It's our first ever promotion for everyone on our Facebook page. Like us on Facebook to get all the deals and discounts on limousine service in Louisville KY.
Need a Deal for Friday or Saturday?
Deals during the weekend also exist in June, any night out reservation that reserves 5 hours will get the 6th hour free on Friday or Saturday night!
This Is Another Facebook Only Promotion –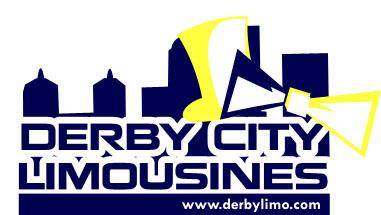 Derby City Limousines
We are asking for your business, book a night out with us and experience the royal class and style that your group will remember for years to come.
We really do go the extra mile 🙂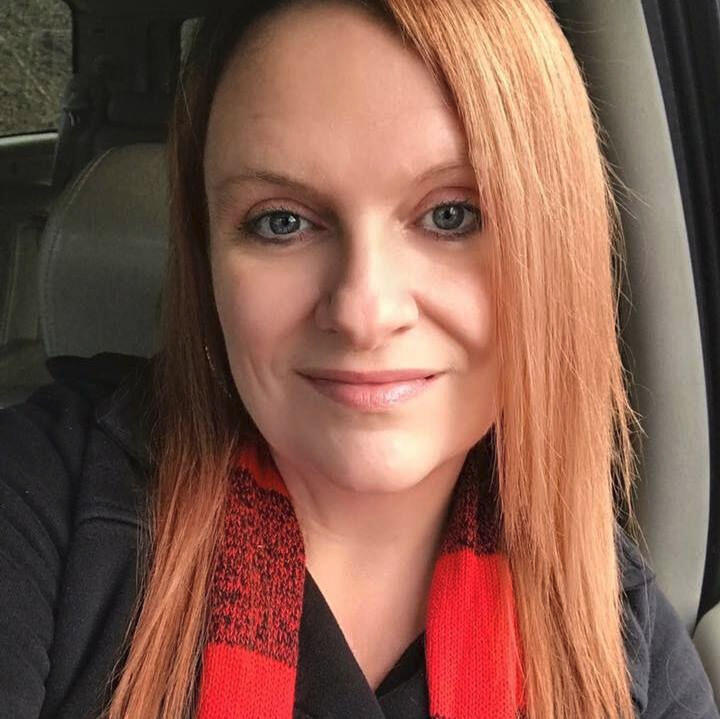 Call Marsha to Book Now
I will make sure you get the best price offered anywhere with a super nice limousine charter that is coordinated to fit your night out and your budget perfectly. 502-817-5492