– Introducing Our Special FREE School Pickup Giveaway
We have joined forces with InsideLouisville.com to offer your child an extraordinary experience. We are excited to announce our giveaway of an after-school limo pickup, scheduled for a Facebook LIVE drawing on November 13th at 5:00 pm. The fortunate winner will have the privilege of arranging an after-school adventure for their child and up to 10 friends, courtesy of Derby City Limousines. The joy of witnessing a group of students exiting their school and discovering a limousine awaiting them is unparalleled. The amazement in their eyes and the attention they receive from their peers ensure that the day will be etched in their memories for years to come. And YOU CAN WIN THIS FREE


– What the Lucky Winner Will Receive
The winner will enjoy an exclusive limousine experience, transporting the group from school to their homes. As part of the experience, there will be an option for a delightful stop at McDonald's for ice cream or a leisurely ride through the park. Additionally, everyone in the group will receive Derby City Limousines stickers as a cherished memento of this exceptional journey.

– How to Enter
We have designed the entry process for this contest to be both simple and straightforward. To participate, kindly follow these steps:
Tag at least four family members or friends in the comments section.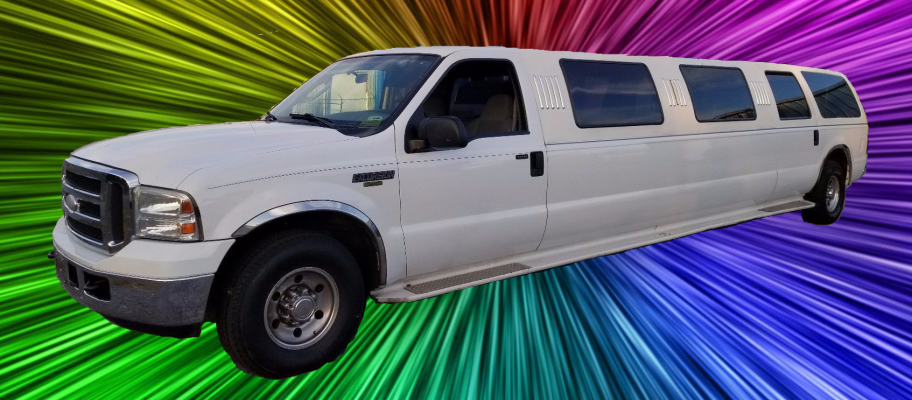 – Ready to Secure Your Reservation Now?
For those who prefer not to wait for the contest results and wish to secure an after-school pickup for their child, we are delighted to offer special pricing options. Marsha or Alex is available to provide you with the best rate, guaranteed.
To obtain an instant quote or to explore your options, please call 502-817-5492 or use our "Quick Quote" form.

– A Brief Look at Our Giveaway History
Our commitment to creating joyous memories for children dates back to 2019 when we first launched the "FREE School Pickup in a Limo" contest. This initiative, designed to be an annual tradition for the children in our community, was temporarily halted due to the COVID-19 pandemic. However, we are thrilled to announce its return.
In 2019, the deserving winner of our contest was Billie Abell, and we had the privilege of treating her children to a joyous post-school excursion. We are eagerly anticipating the opportunity to provide the same delightful experience to your children and their friends, free of charge, in our SUV Limousine, courtesy of Derby City Limousines.