– Contest Complete – We Have A Winner! –
Congratulations to our "FREE School Pickup in a Limo" contest WINNER Billie Abell. We are looking forward to picking up Billie's kids and all their friends from school for FREE and giving them great memories in our 14 passenger SUV Limousine complements of Derby City Limousines.
A huge thank you for everyone that took time to enter our giveaway on facebook, we will always go the extra mile to make kids smile in our limousines and were offering EVERYONE that signed up for this giveaway a $40 discount on a school pickup for the rest of 2019. Just call Marsha at 502-817-5492 and she will set everything up.!

– New Free Giveaway –
No one gets as excited as a group of kids coming out of school knowing there is a limo waiting for them out front, the amazement in their eyes and the attention from their friends confirm that the day will be remembered forever. We've teamed up with

InsideLouisville.com

to offer your child a truly amazing experience! We're giving away an after school limo pickup, on November 18th at 5:00 pm. The winner can have their child and up to 10 friends get picked up from school in our 14 passenger SUV limousine, compliments of Derby City Limousines!

– One Lucky Winner Will Receive –
Limousine service from school to home with one stop on the way to get ice cream at McDonald's if desired.


Derby City Limousines stickers for everyone in the group.


– How To Enter –
We are making this contest as easy as Amazon. All you have to do to enter is share our

facebook contest post

, like it, like our page and tag at least four family or friends in the comments. You can also add a 2nd entry by

subscribing to our email list here

. It only takes 2 minutes and you could be picked up from school in style this year!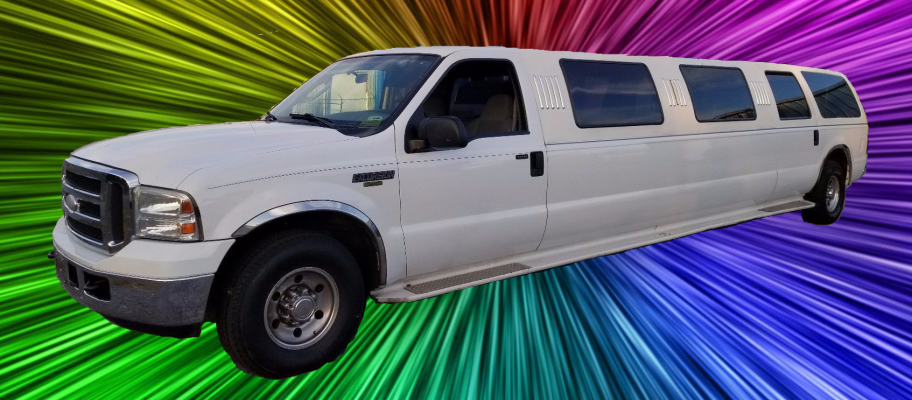 – Wanna Reserve Now? –
Okay here's the best part, because we love doing after school pickups for kids, we are offering some very special pricing options.
If you don't want to wait for the contest giveaway you can go ahead and schedule your after school pickup now.
Marsha will give you the best rate guaranteed.
For an instant quote

call 502-817-5492

or use our "

Quick Quote

" form.